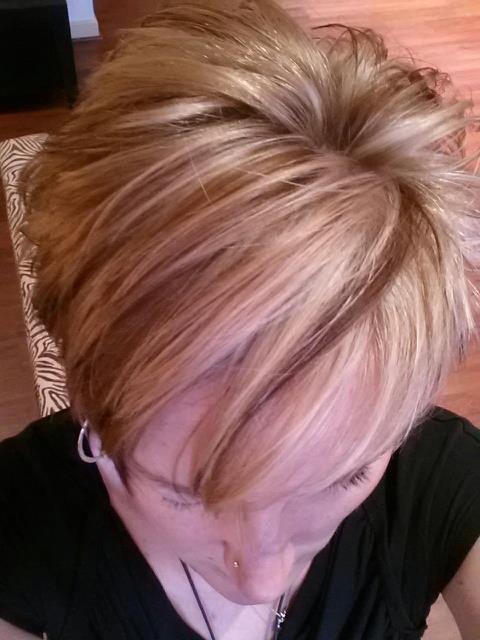 Women's Cut & Style
$32 and up
Polished Stylists are proficient in all the latest cutting trends as well as the tried and tested cuts that never go out of style. Prices vary by Stylist and are subject to change without notice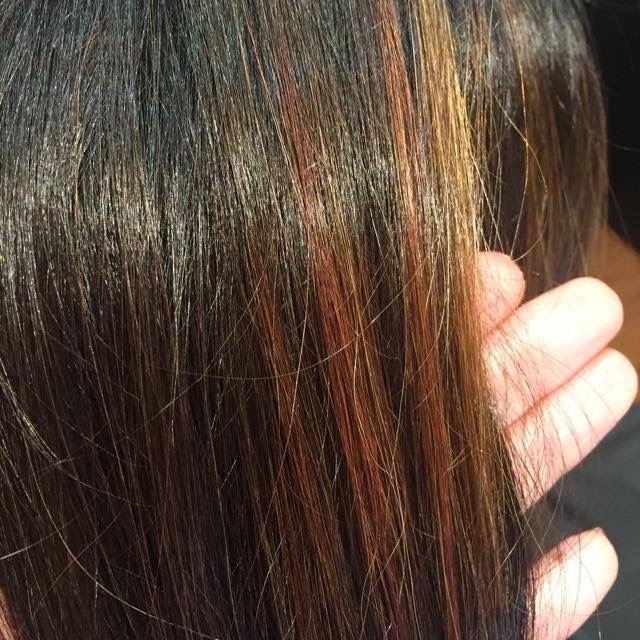 Hair Color Services
$70 and up, includes cut
Stylists perform a variety of hair color techniques including Highlighting, All Over Color, Umbre, Balayage, and Vivid Colors. We use Wella, Paul Mitchell, Joico, La Braziliana, and Goldwell. Prices vary by stylist, consultation recommended.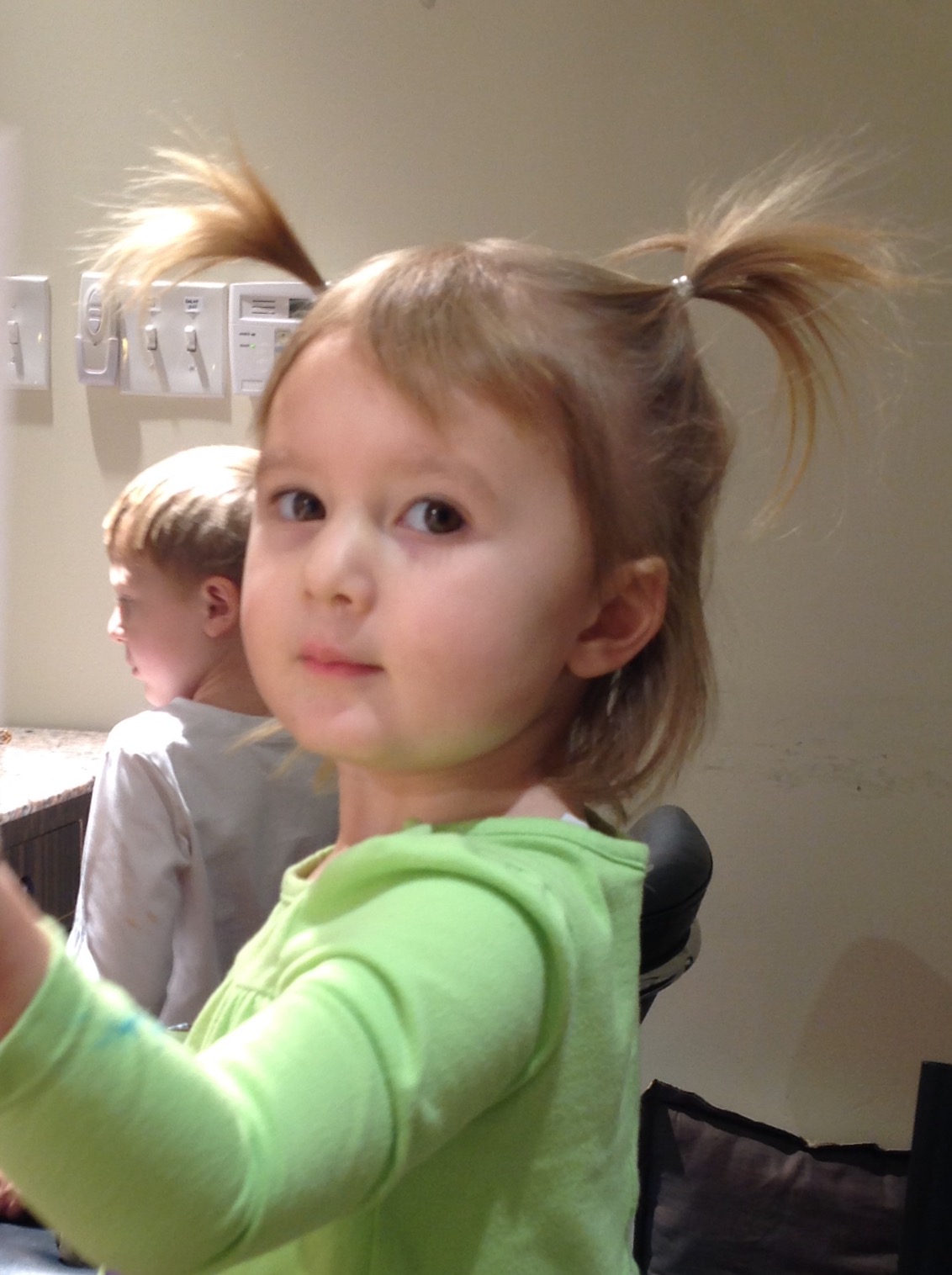 Men's and Kid's Cuts
$17 and up
Whether it's clippers, razor or scissors, you will leave with a fresh clean cut. Prices vary by stylist and are subject to change without notice.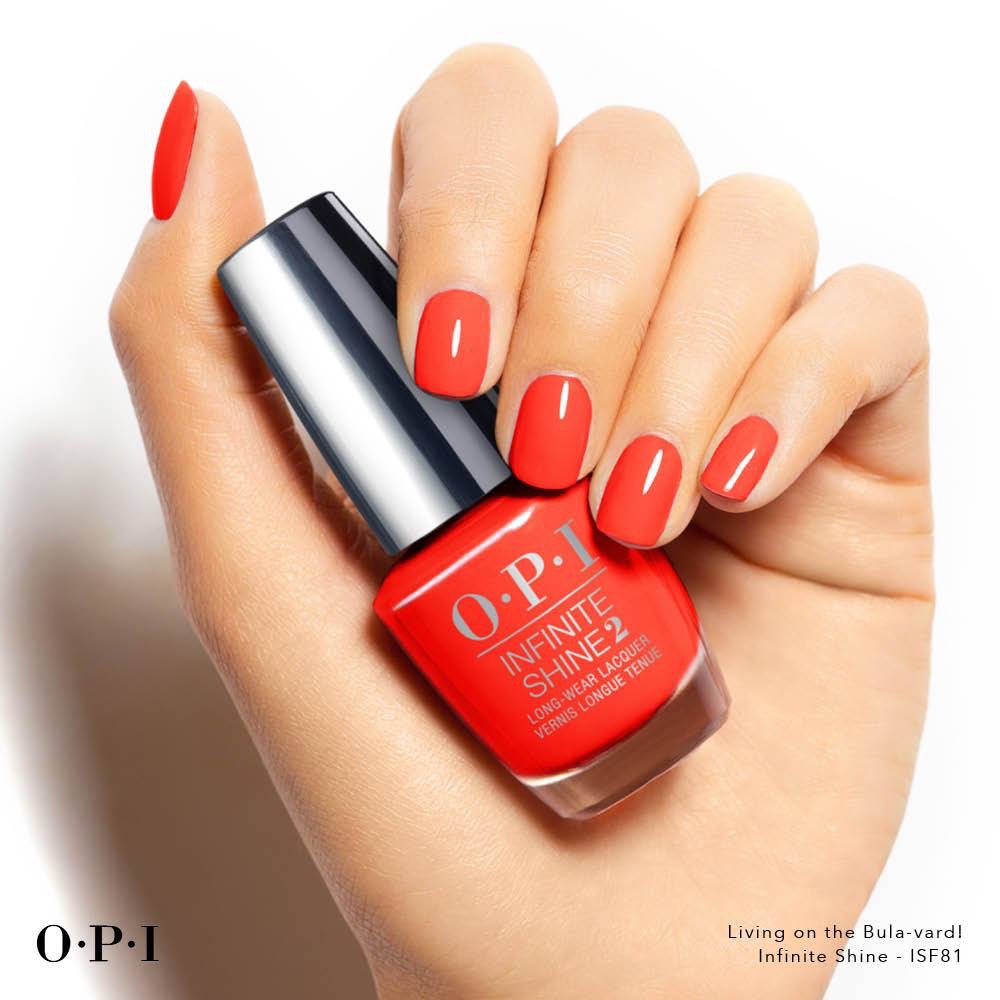 Manicuring
$20 to $40
Natural nail services include the Express Mani, Spa Manicure and/or Gel Polish Services. We have a variety of polish colors by OPI and Creative, as well as OPI Gel Polish colors.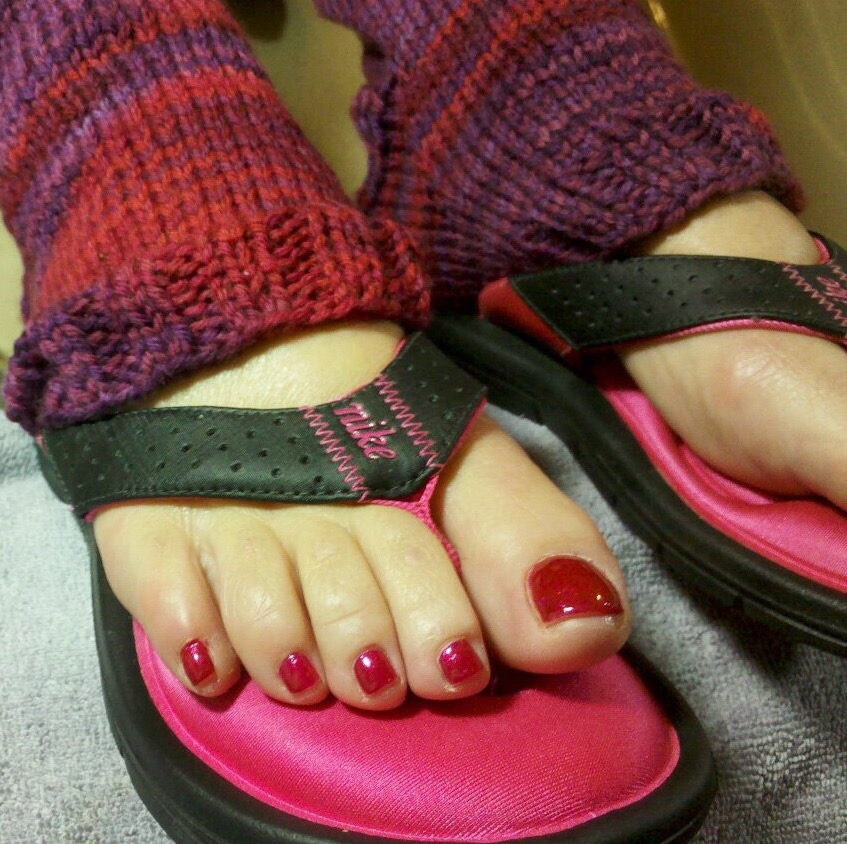 Pedicures
$40 to $55
Prepare to be pampered when getting a Spa Pedicure, but if your schedule is tight, the Express may suit you! Your feet will look and feel fabulous.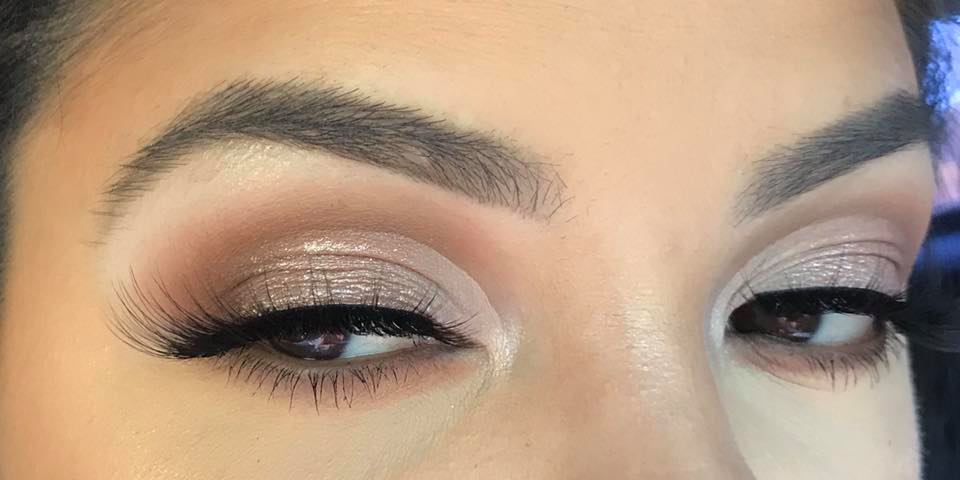 Esthetics/Lashes Makeup/Waxing
Visit our Esthetician for the ultimate experience in luxury. Your makeup and lashes will be on par and your skin will be radiant from the benefits of a facial! Have your brows professionally measured and contoured for your best look!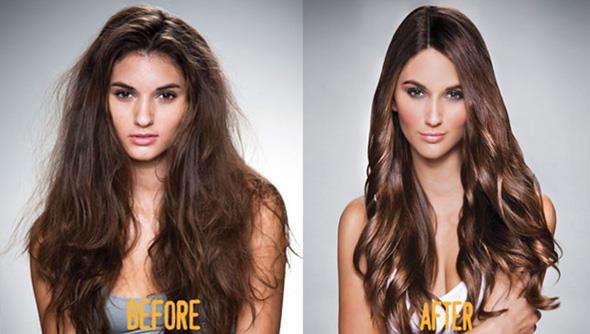 GK Taming Treatment
$175 and up
Global Keratin Taming Treatment is the no. 1 hair smoothing system in the world. Excellent for all different hair types and colors, this will take care of unruly hair. An in-person consultation is recommended for most accurate pricing and time allotment.
Nail Enhancements
$30 to $60
Polished Nail Experts use high quality products and disinfection procedures to provide the best Sculptured Gel, Acrylic application, Enhancement Balancing, Dipping, and removal.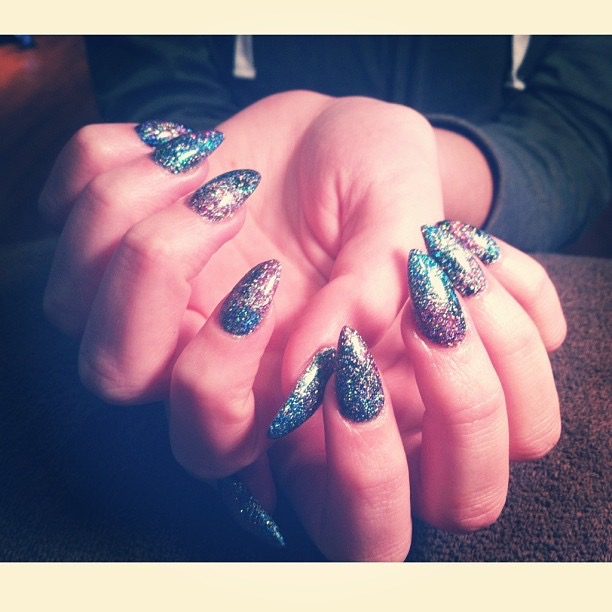 Online Scheduling
Online scheduling is available for most services. Some of our stylists prefer you contact them by phone, numbers are listed on their bios. Pedicures and consultations must be booked by phone. This link will take you to our online scheduling service: